We are often asked IM vs Temp

by
Graham Price
in
Article
2020-08-21 16:39:38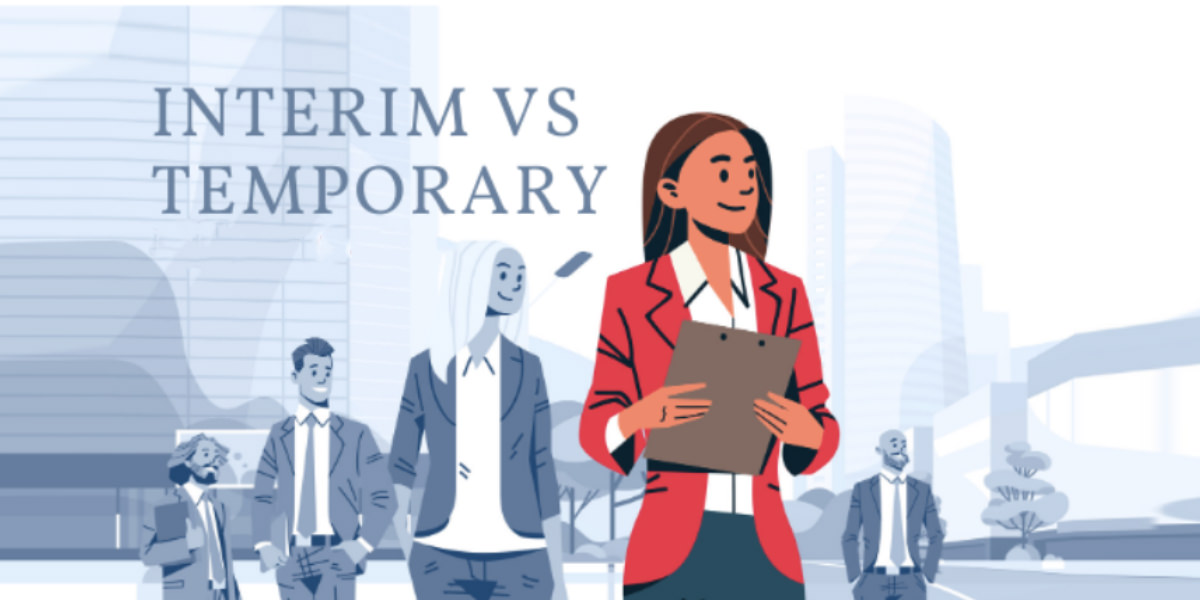 We are often asked "what is the difference between Interim Management and temporary or contract employment?"
In one sense there appears to be little difference. You may be employed on a temporary or short term contract and still be an Interim Manager.
It is less about the employment terms, and more about "The Mission", i.e. what is it that an Interim Manager does that is different from a temporary worker, or temporary manager.
In an article published by the Financial Times (1) , Paula Felstead, an experienced interim manager, speaks of her career developing out of a spell in permanent employment to seven years on short-term contracts:
"I got to programme director level as a contractor and at that level the interim management role started to come out. I found it was significantly different but I liked it and made the decision it was the niche I wanted to stay in."
What was Paula describing?
Gone are the days when the description interim management conjured up a picture of redundant executives finding something to tide themselves over until a proper job came along. But in 2020 there are clear expectations:
To be a good interim manager: "You have got to make it happen and do it now," says Damon Lawrenson. Experience at senior level in multiple environments is required by the interim manager who must also be "engaging, capable of quickly establishing a rapport and building trust" and so it goes without saying that he must be a good man-manager and a good listener.
An interim manager, or indeed a team of interim managers is engaged to achieve specific goals in a limited period of time. This is the value proposition (2) , and an Interim Manager will:
help deliver an outcome, solution, service or risk mitigation that provides a meaningful 'Return On Investment'
conduct and complete assignments effectively and with due speed
operate at a senior level in the client organisation and are well-qualified
provide a fresh perspective and are able to concentrate on what's best for the business,
be accountable for results and give clients the peace of mind
add value to the client organisation as a result of their expertise and approach, even when the work and the decisions to be made are difficult.
So an Interim Manager is very much more than a Temporary Manager……..The difference is in what he can achieve.
Reference:
(1) 'Interim managers work fast – there are bound to be mistakes' | Financial Times
(2) Institute of Interim Management | Guide-to-becoming-an-interim-manager-2014-04