Interim Manager in China for Automotive Manufacturer

by
Interim.works
in
Case studies
2020-08-18 10:57:25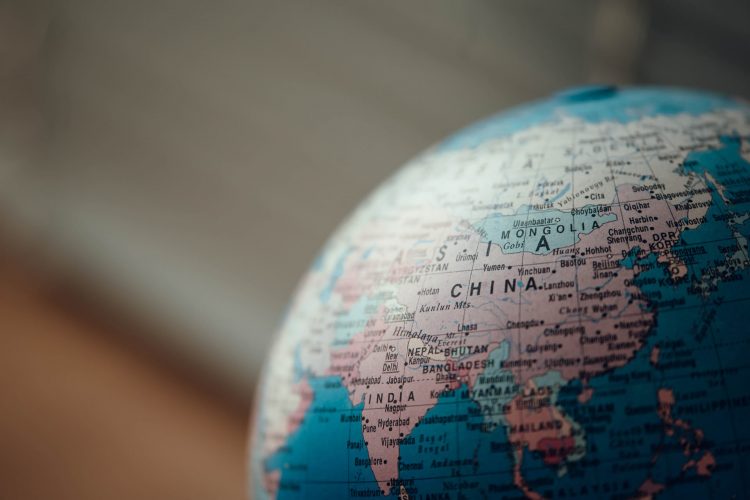 The Situation
IXPA was asked to supply an interim manager in China to help one of the world's leading manufacturers of luxury cars. Headquartered in Germany, it has a global production and distribution network, employing 115,000 people. Support was required at the Chinese plant, where 950 people are employed, due to the dismissal of the former job owner. The quality management system needed optimization, and adaptations would also be necessary within the internal and external supply chain management.
The Solution
IXPA partner IMS provided an interim manager in China with longtime international management skills, especially in the Asian market, and well-founded contacts to local companies and authorities. A British national, the interim manager has lived and worked in China for more than 10 years, and speaks business level Chinese, English and German. He has held plant director positions for the past 15 years and is experienced in setting-up and reorganizing production plants and leading subsidiaries in China. With a role to safeguard leadership and control in the plant, his main objectives were to:
Provide temporary leadership for two projects in China with global teams, covering quality and operation, and procurement and supply chain management (SCM)
Readjust KPIs (key performance indicators) in the TQM (total quality management ) system
Implement innovative value engineering expertise in quality management
Optimize the internal and external SCM
The Outcome
The interim manager in China ensured continuity of leadership at the Chinese plant was maintained. Global quality standards and processes were adapted to the local situation and implemented into a rolling system. Internal logistics were reorganized following the recommendations of specialized consultants. External logistics were also reorganized after a pitch for new contractors, and negotiations for performance measured contracts, were successful.