INTERIM MANAGERS FOR INTERIM OFFICES

by
Graham Price
in
Article
2020-09-17 11:46:05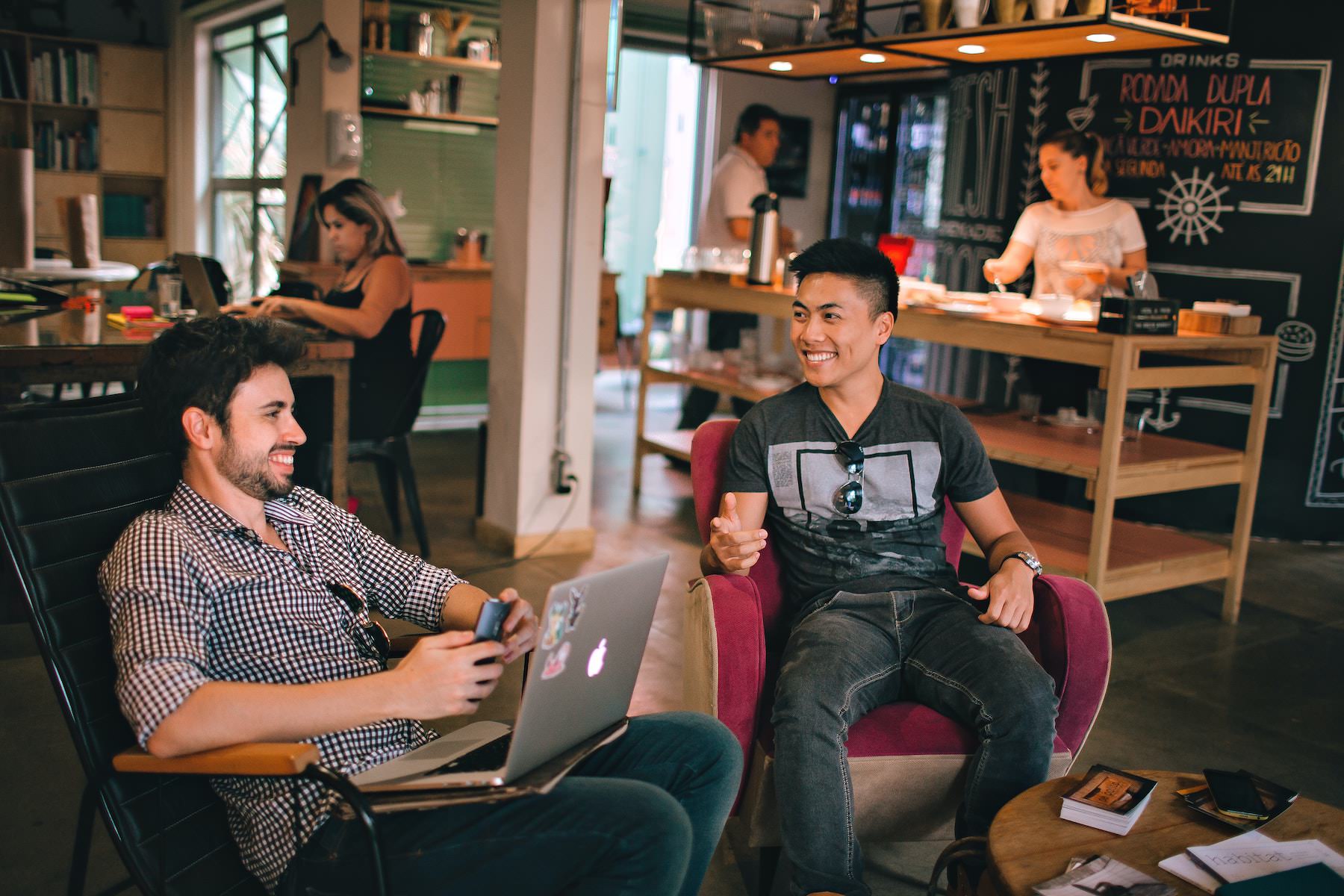 Covid 19 has been a major disruptor. In 2018 and 2019 there was an abundance, perhaps even oversupply of serviced offices and co-working spaces. Hip and popular with start-up companies, there was an increasing trend for businesses to rely on smaller fixed offices and to use the flexibility offered first by serviced office providers and later the co working spaces to use office space and conference facilities on an as required basis. For many the relative informality, and on site kitchens and coffee bars together with shared printers and scanners in a prestigious address made co working spaces an attractive option!
To complement this increased flexibility, already an established concept in Asia, Interim management is now gaining a strong foothold in Asia. Taking on an Interim Manager can be as flexible as booking a conference room in a business centre. It is not a long term commitment; the Interim Manager is fully equipped and ready for work at the start of the agreed period. The hours of engagement fit the client's requirement, not the other way around.
We have not yet seen co working spaces that come "equipped with on-site Interim Managers" – but perhaps that is a great idea!
So while you embrace the flexibility and responsiveness of serviced offices and co working spaces – boldly embrace the Interim Manager who has years of hard hitting experience and is available "at the drop of a hat" to boost your business. For more information see https://interim.works