The lure of Interim Management

by
Graham Price
in
Article
2020-08-21 06:43:49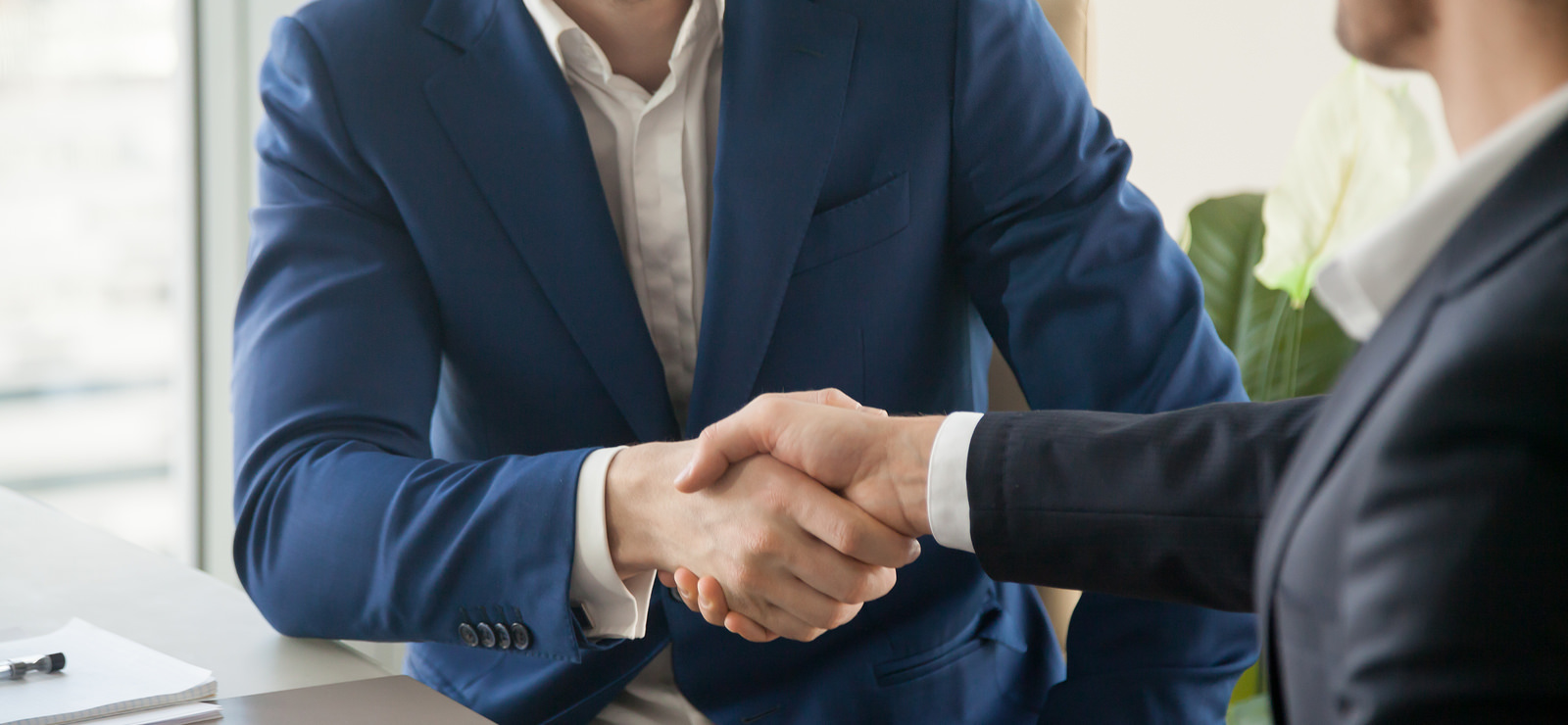 Recent surveys have confirmed that interim executives love their work. Having shaken off the constraints of corporate employment they are now able to "choose their challenges". Interim managers value the ability to achieve a better work life balance.
The work is there, surveys indicate that over 70 percent of interims have received increasing numbers of enquiries over the last few years.
Interim executives love the freedom of this type of work. 57 percent of survey respondents are committed to being interim executives, as it provides a better work/life balance then their previous careers and the ability to choose the types of challenges they want.
Interim management is often part time – reducing costs for employers and permitting interims to retain their own positions on Company Boards and advisory positions. A win-win for both parties.
It appears that interim positions can range from a few weeks to a more normal engagement which is typically around nine months. 90 percent of executives have completed 3 assignments in the last 3 years. In Europe over 63 percent of the executives reported client rates between 800€ to 1,400€ per day.
Who do they work for? The answer is both domestic companies with global operations and international companies in a domestic market.
How do they find clients? Interim manager use their personal networks or a service provider. In Europe most managers will use one to three service providers with some approaching as many as six providers. In Asia it has been usual for personal networks to dominate, but that is now changing as Interim Management is becoming more recognised.
An unintended consequence of organisations paring their management structures and staffing to minimum levels has been a loss of capability and leadership. Interim managers bring leadership and management skills to bear and apply them in:
Growth initiatives
Turnaround projects
M&A integration
Change management
As we are often told, the past is no guide to the future; but we can see that the interim manager is likely to become more important, and needed more often. The roles he will fill now comes encompass corporate executive, business owner, start-up entrepreneur, interim executive, management consultant, coach, advisor, board member and many more. As an interim manager you are unlikely ever to be bored………. or unemployed!