I want to be an Interim Manager – how do I get assignments

by
Graham Price
in
Article
2020-09-07 15:57:00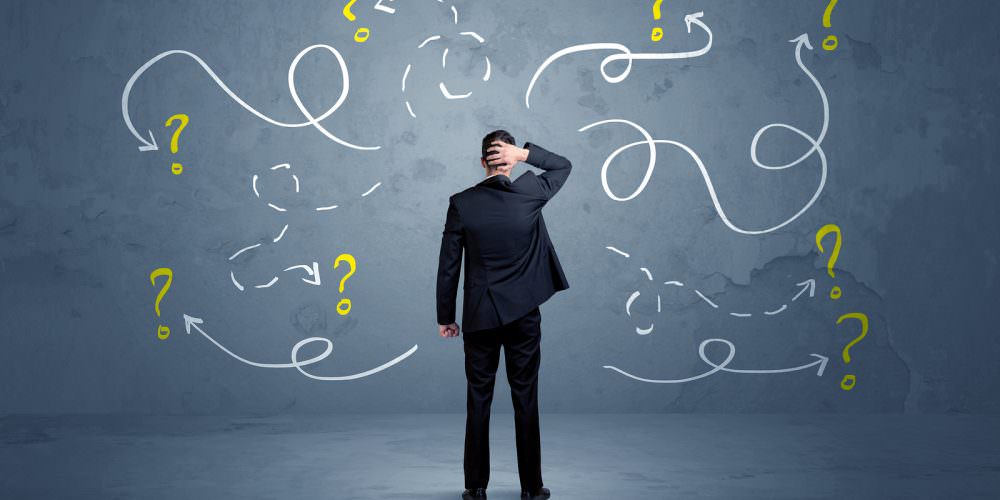 Those thinking of Interim Management will typically have spent at least 10 years in a particular sector or industry. But no two interims are alike!
If you want to be an Interim Manager, start by taking stock. Find out as much as you can about the current state of the industry you are focussing on. You probably already have a good personal network – but focus on building your network. List out your achievements – what you have actually accomplished yourself – this will be the basis of your marketing. Then research what is going on in your industry. What are the key drivers of transformation. Make sure you can talk confidently about these needs, and your ability to tackle them.
Next you need to sell your services. You will need a good CV and linked In profile of course. But who will you market yourself to? Obviously you should start with your network, but if that is not producing results then you need some professional help. A new web platform Interim.works will allow you to register your profile on line and for a small fee to be connected with companies looking for Interim Managers.
Successful Interim Managers are available at short notice, can hit the ground running, are good at problem solving and most importantly are able to work with people at all levels across the organisation.
Good luck!