Interview tips for Interim Managers

by
Graham Price
in
Article
2020-09-01 16:46:18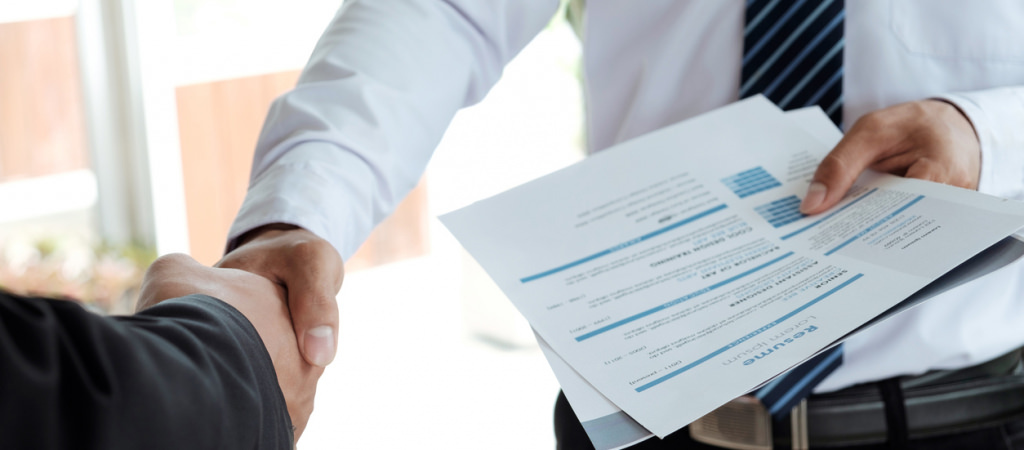 If you are venturing into Interim Management after many successful years in management, the chances are that the last interview you attended was as the interviewer and not the interviewee.
The interview of an aspiring Interim Manager is not so much to explain his CV and check up on his qualifications as it is an opportunity to for him to demonstrate that by his experience and skills he will be able to deliver the outcomes expected by the employer.
This is the time to demonstrate flexibility, empathy, problem solving and the ability to "hit the ground running".
As you need to convince the employer that you are able to solve his problems, the best way to do that is to tell your story, of your experience and your successes. Your aim is to demonstrate that you have solved problems and achieved the desired outcomes. What was the problem, what did you do and what was the outcome? Try to relate your experience to the issues the employer is facing.
You should also demonstrate that you are able to deal with ambiguity and with teams you don't yet know. One project manager described it as "knitting with fog". Demonstrate how you lead in a time of change and how you balanced business objectives with people priorities.
Demonstrate that you will fairly and objectively deal with the issues you must confront;
solve problems, and this may include writing the objectives yourself; show that you have ideas for practical solutions. Your role is certainly strategic – but you may need to get "hands on" – show that you are able to do this.
If that sounds a long list, it is , but one that should be woven into your story. "What was the problem, what did you do and what was the outcome?"